kitchen philosophy
Easy. Really. Good
Looking for molecular gastronomy, test tube food and foods that have traveled further than you have? Then you've come to the wrong place!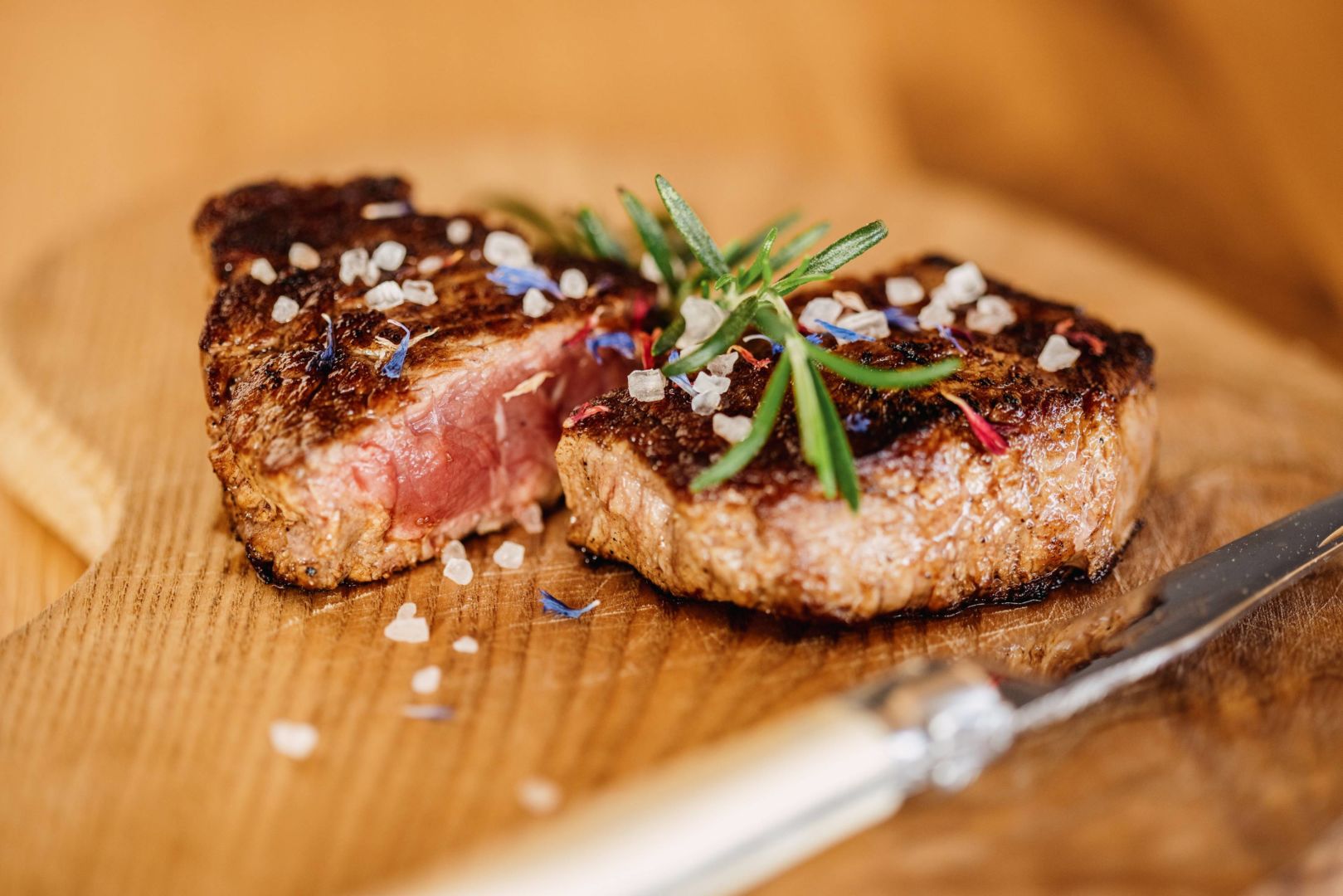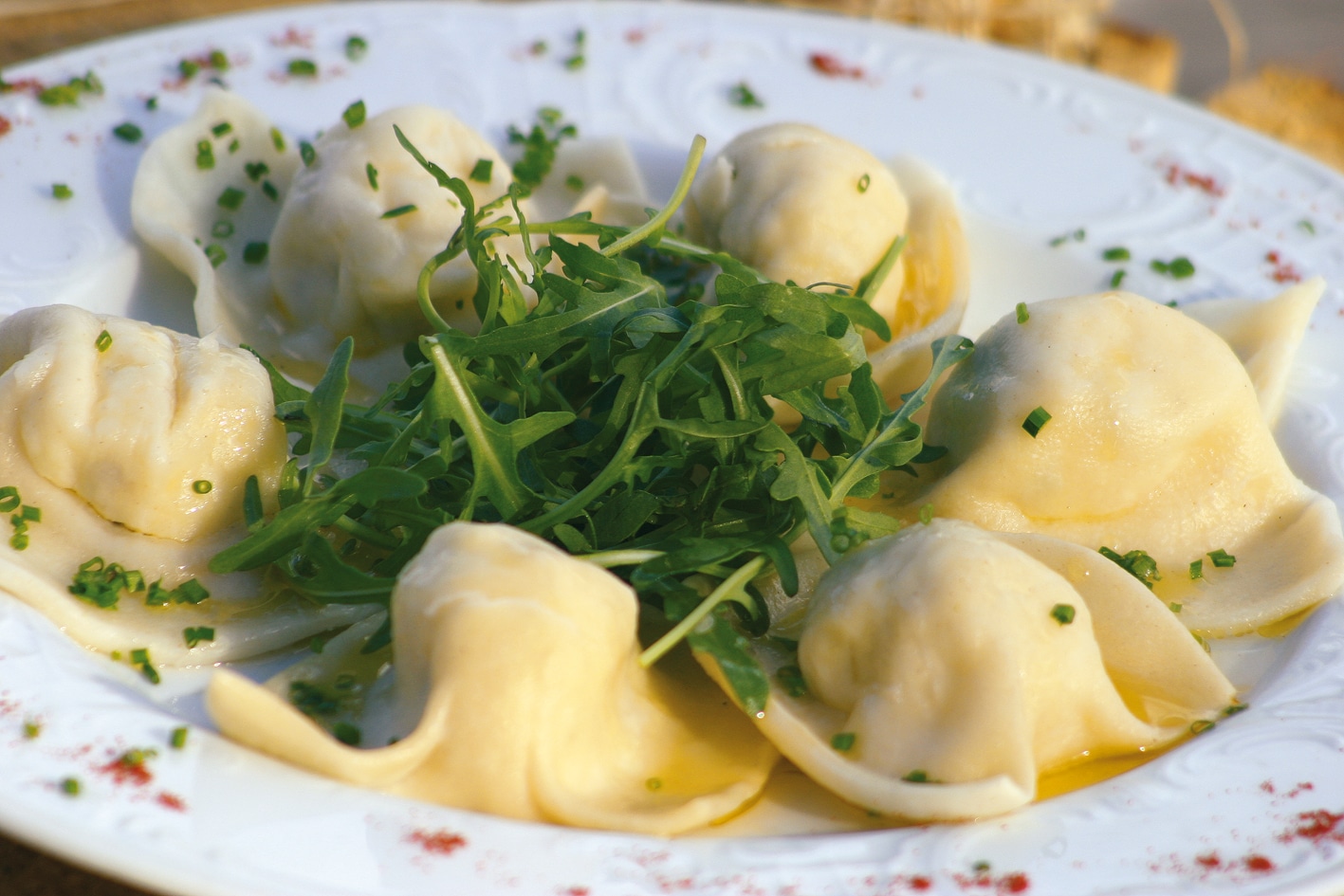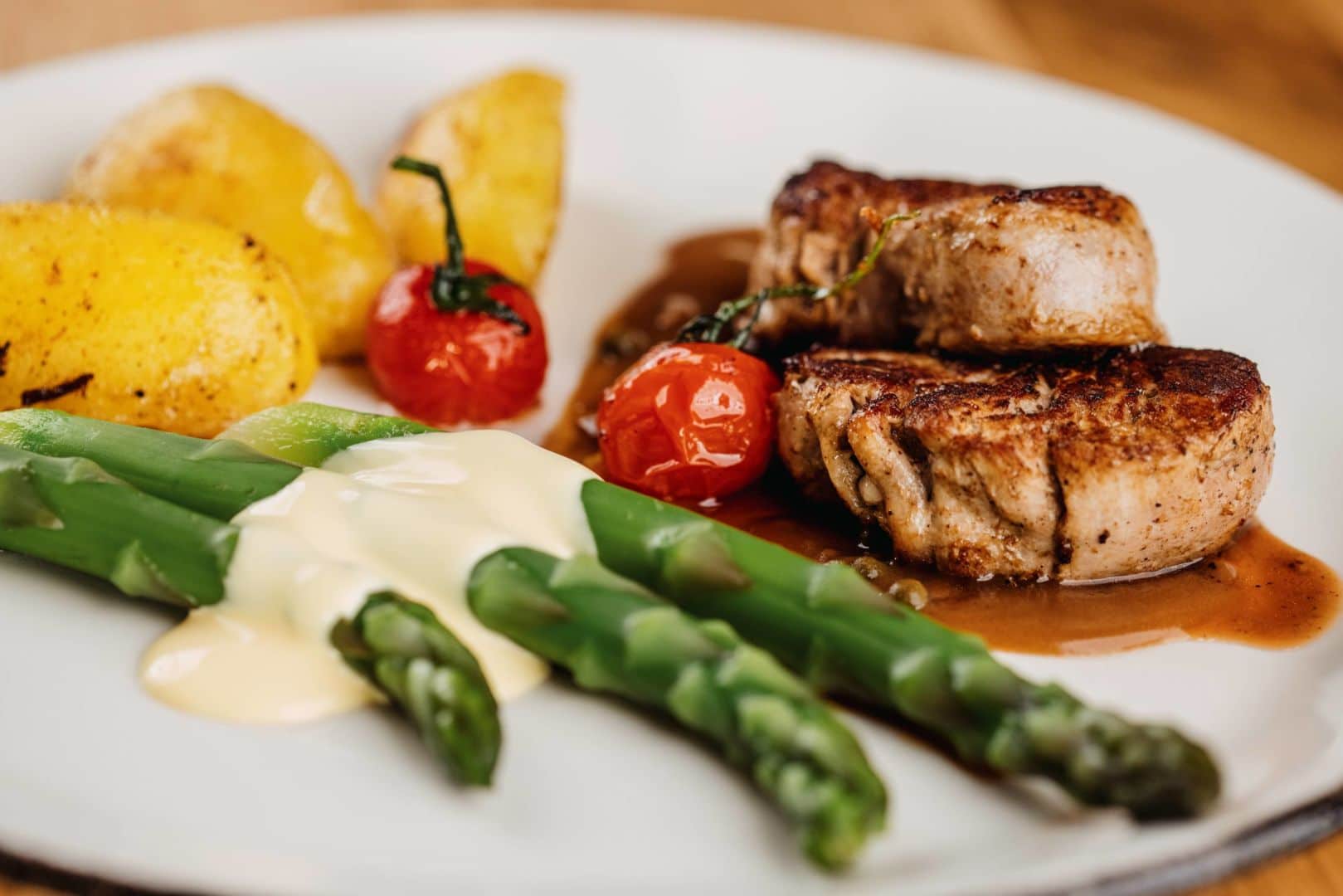 A' la carte Restaurant
Let yourself be spoiled with culinary delights
Experience real and authentic Carinthian kitchen with a breathtaking view. Prepared with love and by hand, passed from generation to generation, improved but not abolished. Traditional but still not outdated and the taste always in focus. Simply good, simply different! This is what distinguishes the Magdalensberg cuisine!
Use what nature has to offer and work together with local producers. Therefore, many products come directly from our own farm to keep the distance as short as possible. There you can really tell, where it comes from. Because food is so much more than nutrition, food is love, food is coming together, food is passion!
panoramic terrace
Where Carinthia lies at your feet
When the temperatures rise and the sun shines from the sky, you can take a seat on the terrace. Surrounded by fragrant herbs, plus the mild mountain air and Carinthia lying at your feet – you don't want to get up. Thanks to our adventure playground, the indoor playroom and our own wild animal enclosure including feeding, the children are more than busy and nothing stands in the way of carefree hours.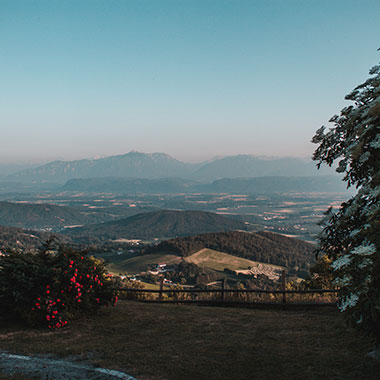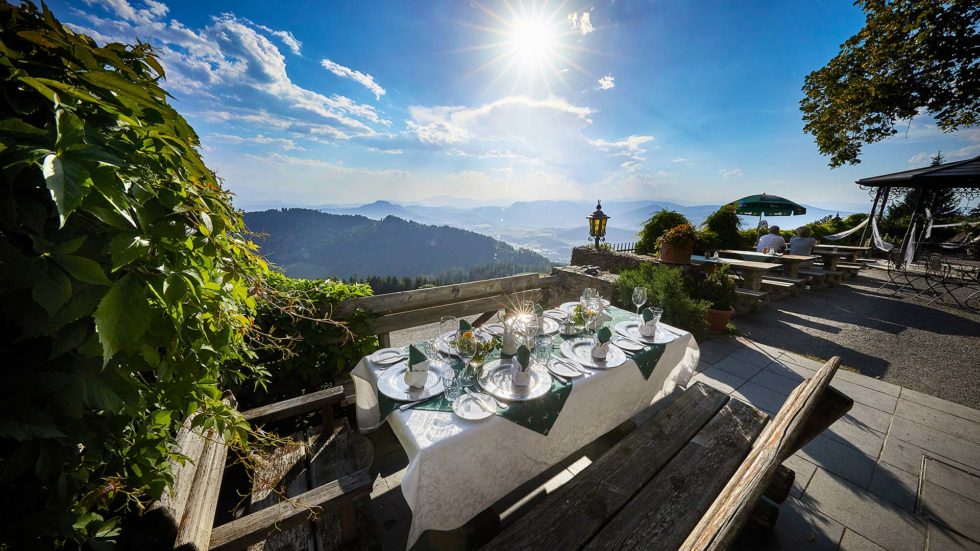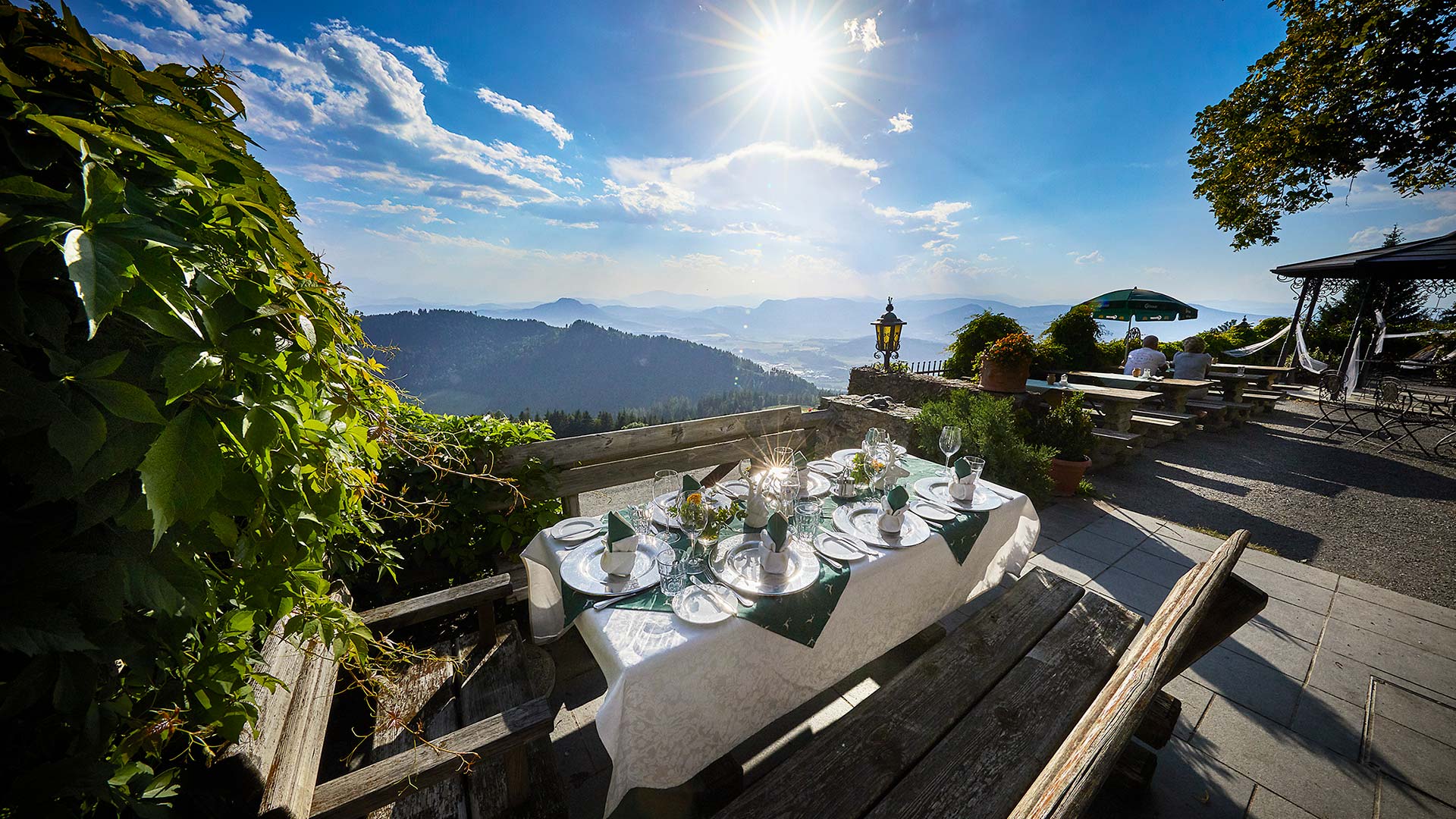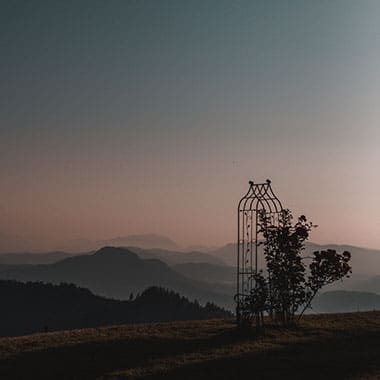 Water makes wise, wine makes merry. That's why we drink both to be both!
Our wine cellar
 You have to see, smell and taste wine. All of this is not offered on a wine list, but our newly designed wine cellar "Zum Einegehen" does. Here you can choose the right wine for your dish right where it's happening. The selection ranges from heavy red wines to acidic white wines to fruity rose wines.
As always, the focus is on regionality. Look forward to top Austrian wines with quality and character.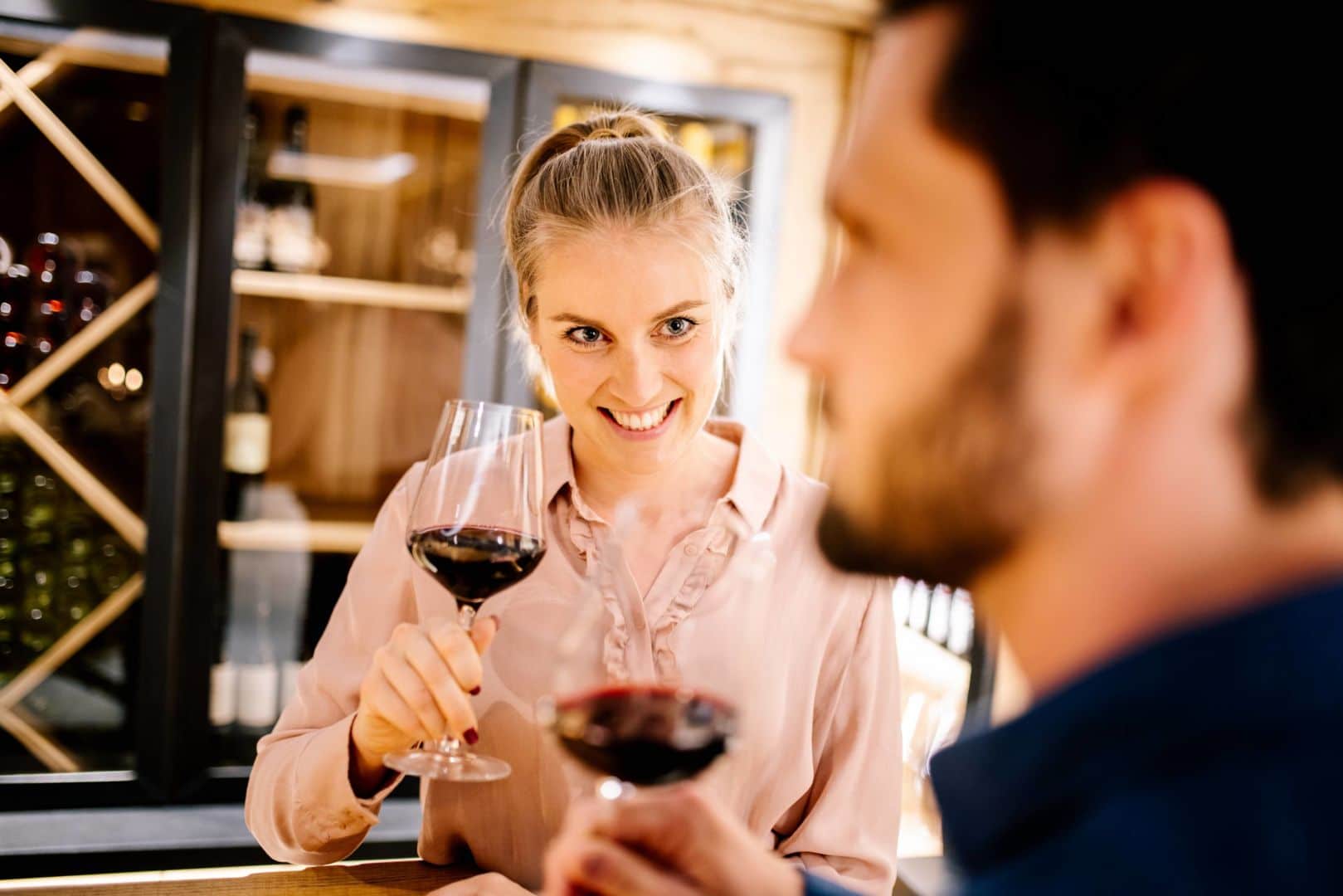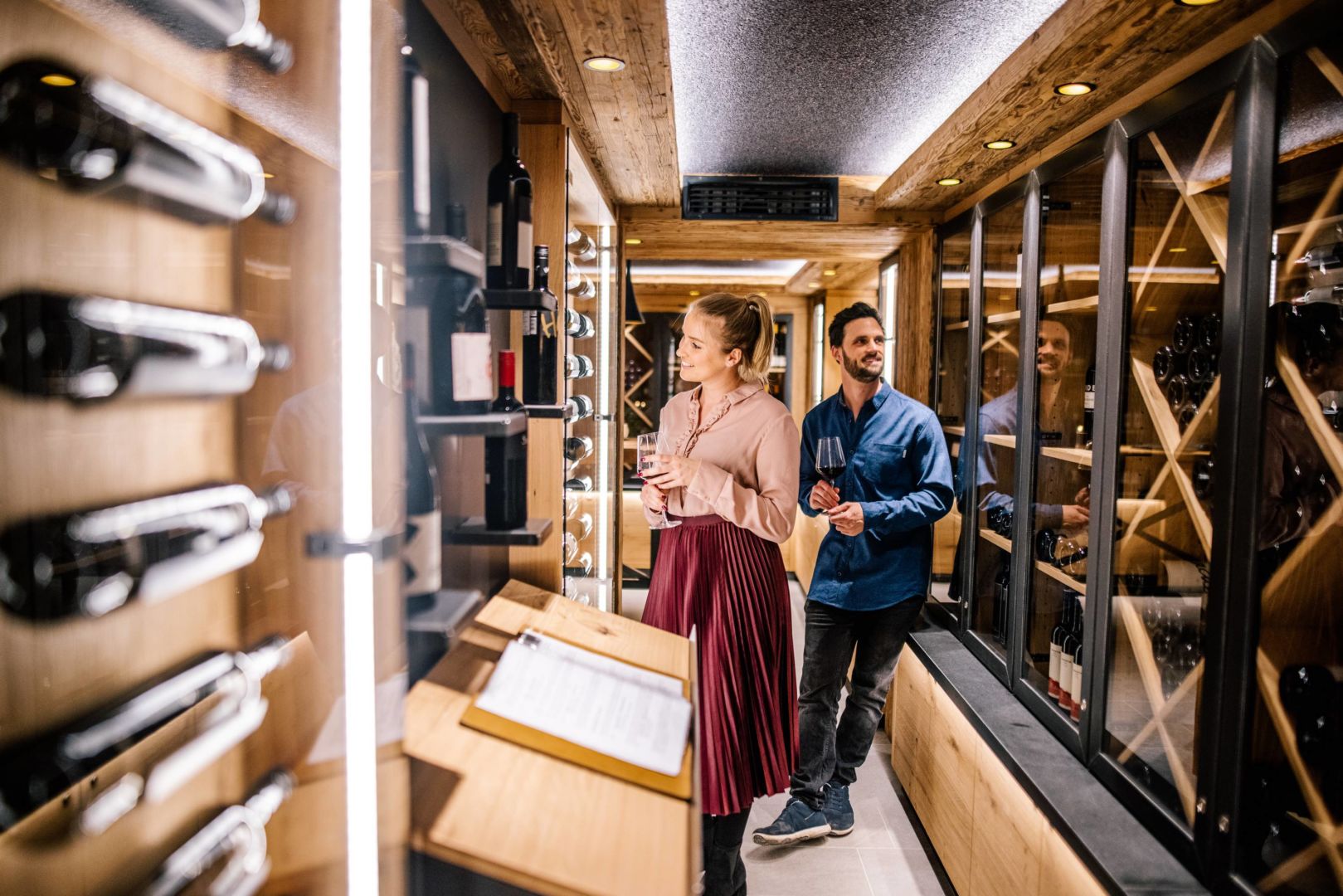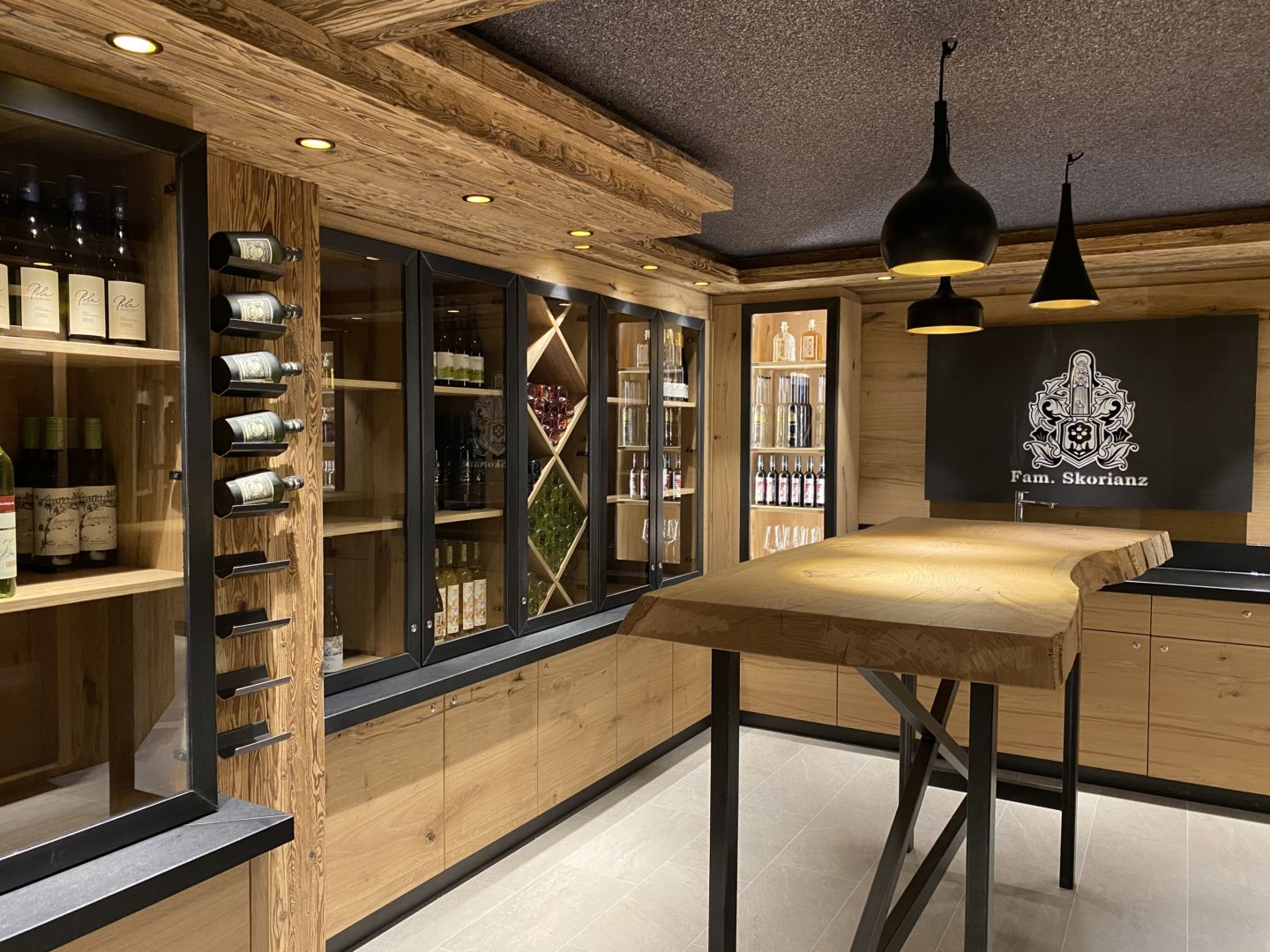 Breakfast
8:00 – 11:00
Summer
MON – SO
11 a.m. – 9 p.m.
Winter
MO – SO
11 a.m. – 8 p.m.
Contact us
Gipfelhaus Magdalensberg
Familie Skorianz
Tel: +43 4224 2249
Magdalensberg 16
9064 Magdalensberg
Carinthia
Please note: 
Card payments are only accepted from 100€