WELCOME
To the Gipfelhaus Magdalensberg
A place to arrive, get down and come back

A place with views. Beautiful views.

Our Gipfelhaus, a church and a mountain road that leads only to us.

That`s it. There is nothing more. No noise, no exhaust fumes, no hustle and bustle.

But a lot of nature and forest and a unique view over all of Carinthia.
We look forward to seeing you!
Family business with tradition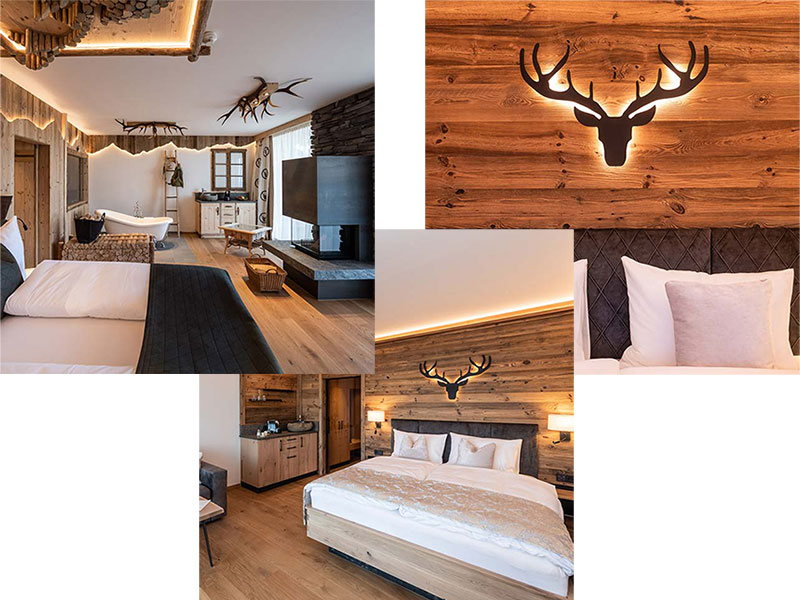 So close to the starry sky
ROOMS
In our rooms you not only sleep, you live.
Each room has character and history. Just as the house has grown. The spectrum ranges from modern to rustic, from rural to luxurious. Here everyone will find his very special favorite room.
 In the middle of nature and the panoramic view always included.
Delicious
CULINARY
It is important to us to spoil you with homemade delicacies and Carinthian specialties. We are careful to process many products from our own agriculture at the foot of the Magdalensberg. Since we are also partners of the Genuss Region Österreich/ Genussland Kärnten and have been awarded the AMA Gastrosiegel, we try to use regional specialties of the individual Genuss regions of Carinthia as well as Gutes vom Bauernhof and products with AMA Herkunftssicherung.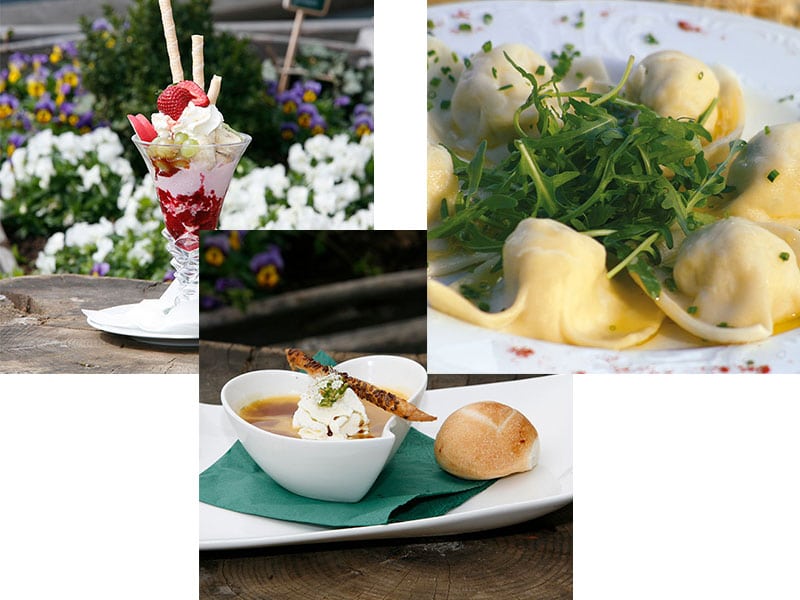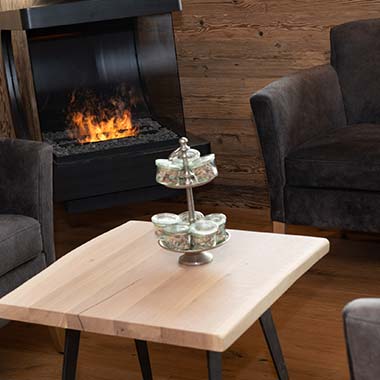 In the Gipfelhaus Magdalensberg. Arrive at the new renovated hotel, where no wishes remain unfulfilled.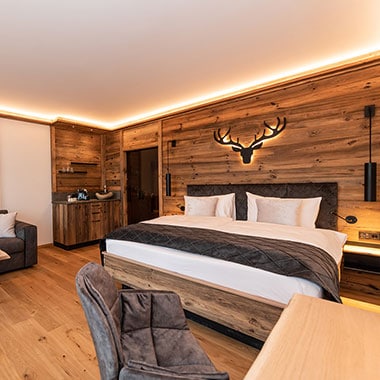 Highest comfort, to dream and feel good, in our new rooms & suites.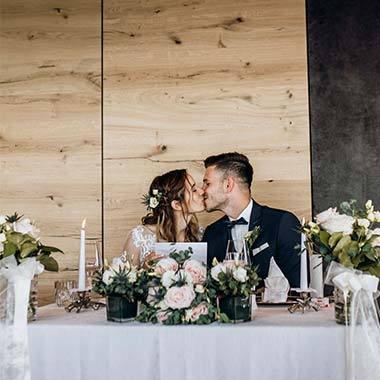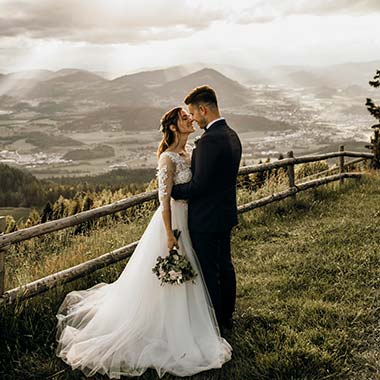 With unique panoramic views, the pilgrimage church directly opposite & the beautiful ambience, our hotel is the perfect place to say "I do".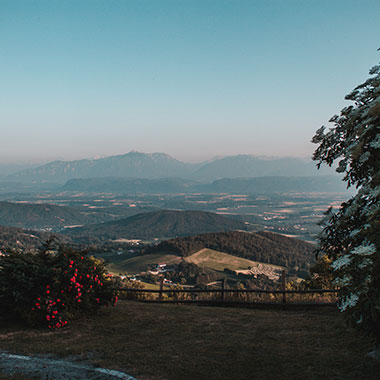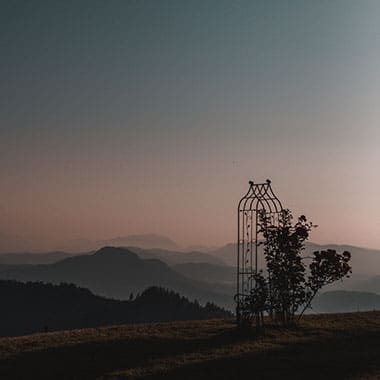 Let your soul dangle & enjoy the breathtaking panoramic view over the whole of Carinthia.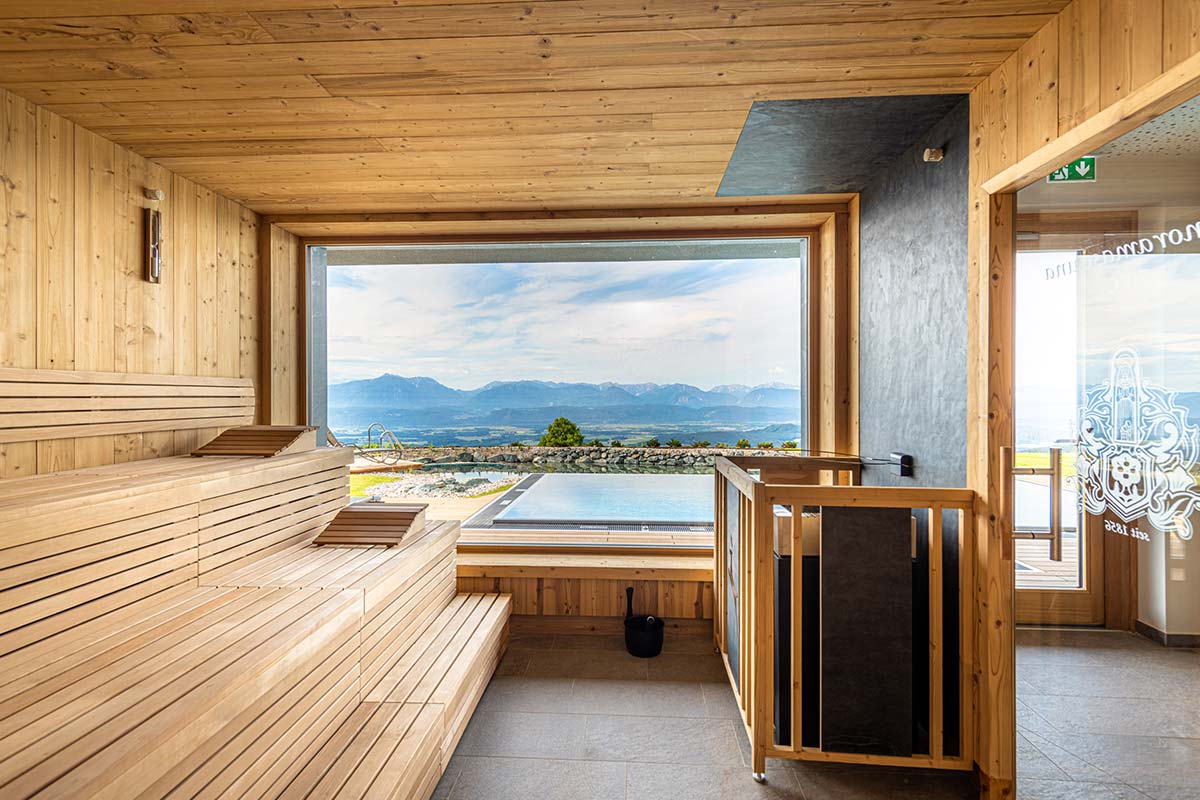 Relax with a view
WELLNESS
Here you will come to rest. The combination of tranquility and natural applications and materials give relaxation and energy. See for yourself in our stylish 1000m².
Good to know
About Gipfelhaus Magdalensberg
Check In:
between 3 and 8 pm
Check out:
between 8 and 11 am
Cancellation Policy
Change your booking free of charge 2 weeks before arrival in a time span of 3 months.
For cancellations in connection with Covid19 (positive proven covid test) we do not charge any cancellation fees.
Under normal circumstances the cancellation conditions of the austrian hotel industry apply:
3 months before the arrival date = no cancellation costs
Between 3 and 1 month before arrival = 40% cancellation costs of the total stay
Between 4 and 1 week before arrival = 70% cancellation costs of the total stay
Within the week of the arrival date = 90 % cancellation costs of the total stay