LET'S GET ACTIVE
In and with nature!
Because it's just beautiful outside. No matter what time of year.


Let's bike in spring, swim in summer, hike in autumn and go sledding in winter.
Culture
PILGRIMAGE CHURCH
Just opposite the Gipfelhaus is the historic pilgrimage church of Magdalensberg. It is the starting point for the Vierbergelauf, the destination of the Hemma Pilgrimage Trail and many pilgrimages. Today it is mainly used for weddings, baptisms but also for concerts or special masses.
ARCHAEOLOGICAL EXCAVATIONS
Only one kilometer walk below the summit house there is a museum that will make every archaeologist's heart beat faster. The Magdalensberg Archaeological Park is one of the largest and best preserved excavations in Carinthia and was the capital of the Noricum Empire in the past.
HOCHOSTERWITZ CASTLE
Hochosterwitz Castle is known as one of the most impressive medieval castles in Austria and a major tourist attractions.
Old town of Klagenfurt
Visit the capital of Carinthia and make a city stroll through the old town of Klagenfurt. The Lake Wörthersee is just a cat sprung away and is one of europes biggest and warmest alpin lakes.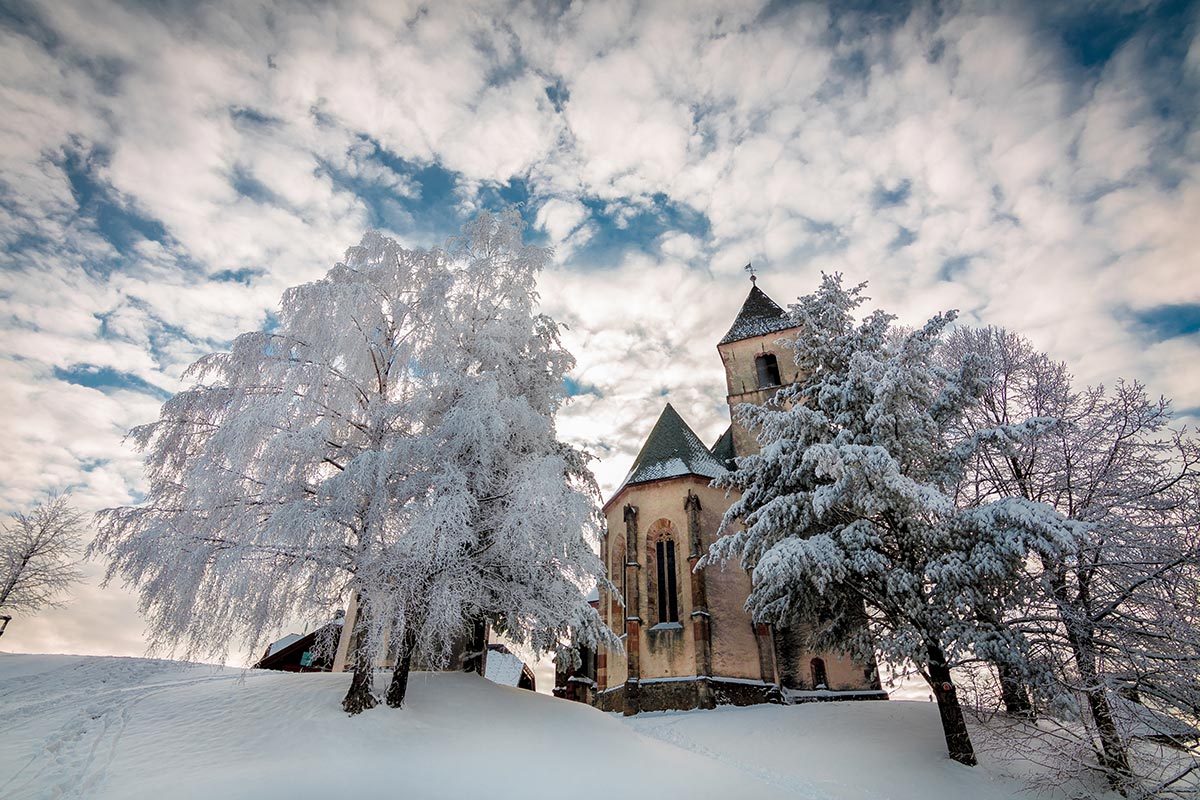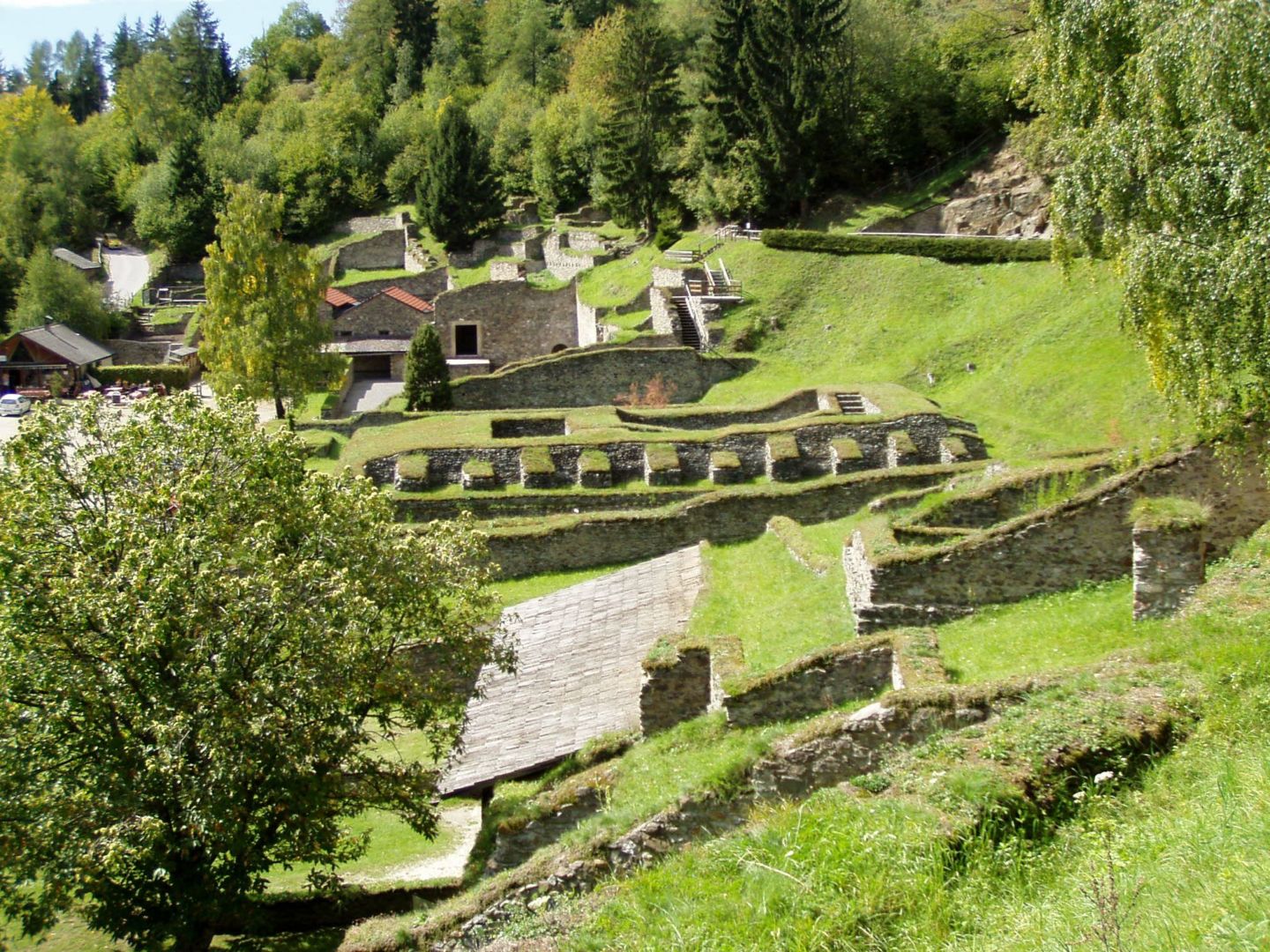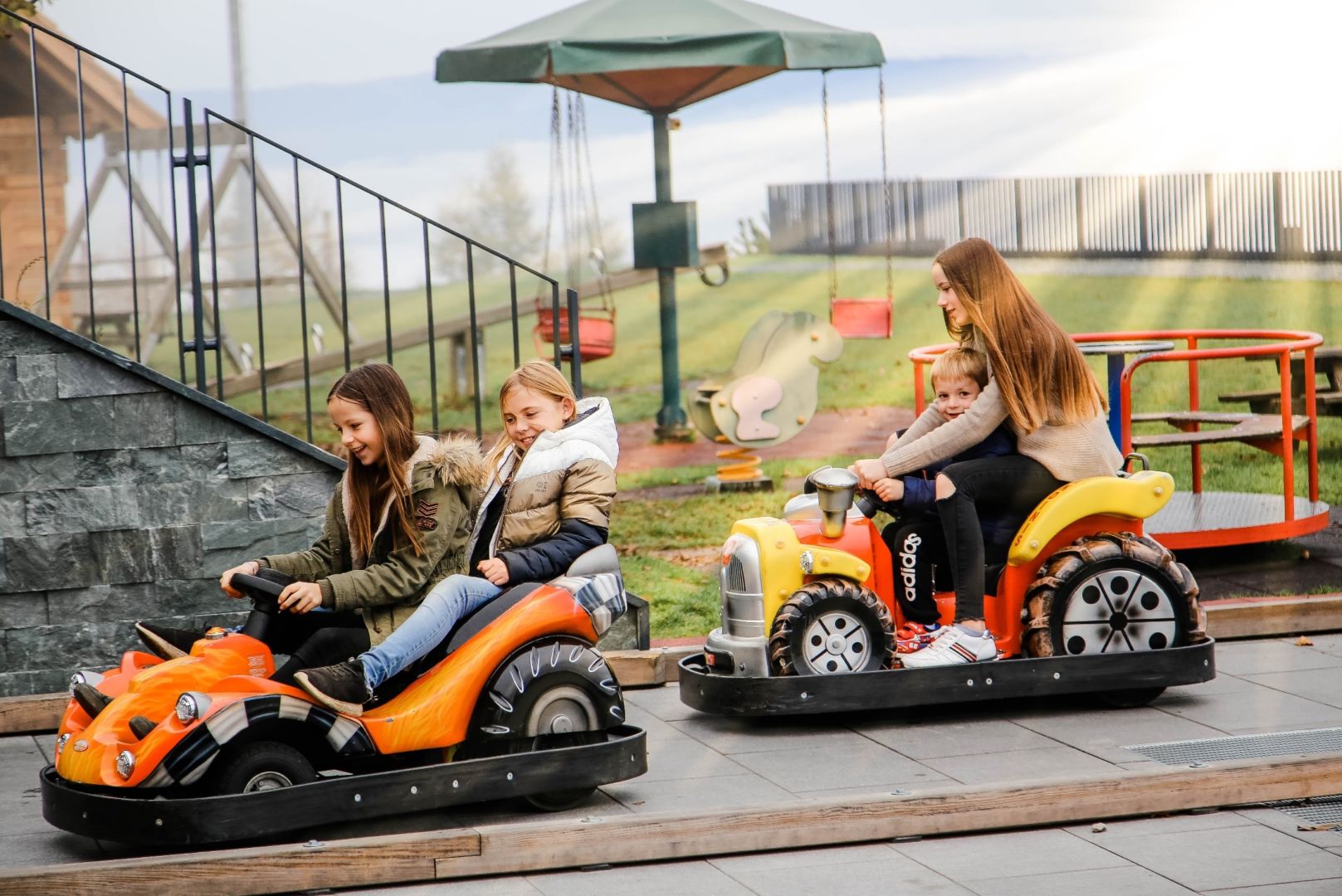 When the children are doing well, the parents are doing well too.
Family & Children
Therefore, at Magdalensberg we also offer numerous activities for our little visitors, where they can really let off steam:
Outdoor adventure playground
Indoor playroom and youth room
Wild animal enclosure with feeding
Family area in the Gipfel SPA
Circular hiking trail suitable for children
Many advantages and discounts with the Wörthersee Plus Card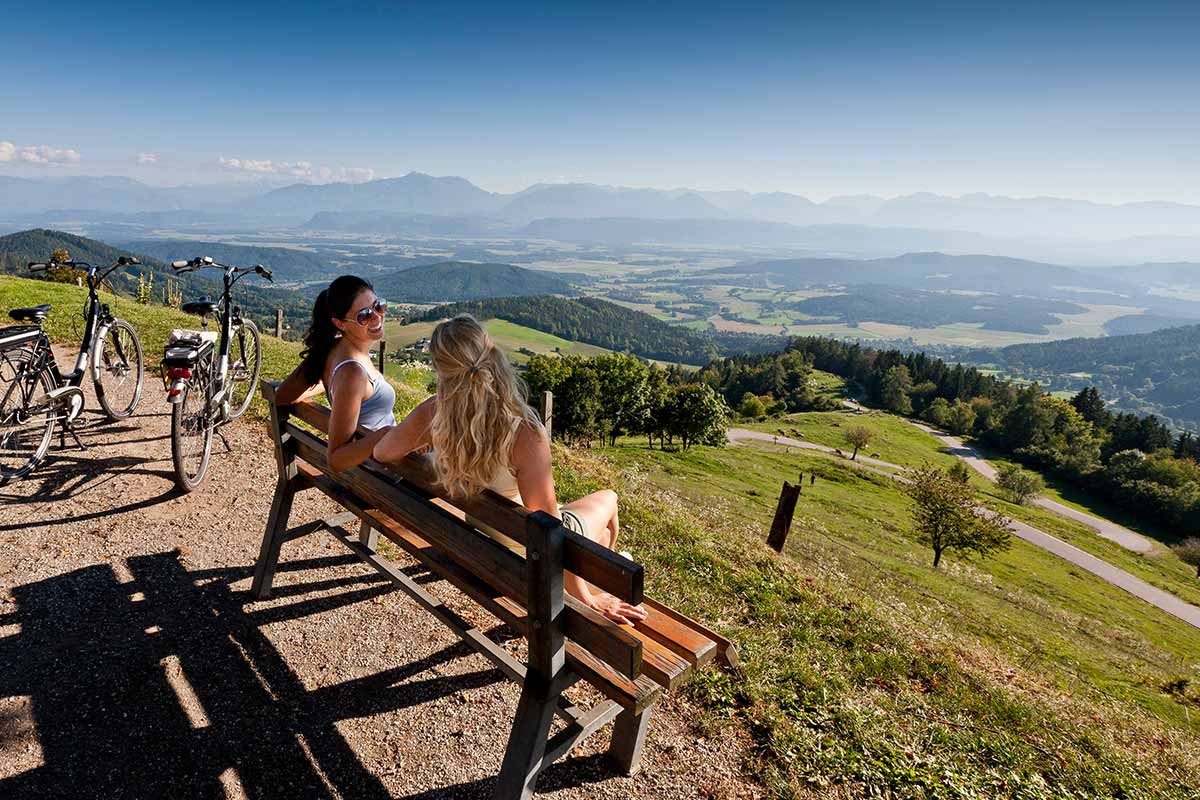 Hiking
Due to our location, in the middle of sunny Carinthia, surrounded by mountains and valleys, lakes and cultural cities, we offer the perfect starting point for hikes of any kind.
Biking
Mountain biking, e-biking or would you prefer a leisurely bike ride?
At the Magdalensberg and in the entire Central Carinthia region, cyclists of all kinds get their money's worth. You can store your bike free of charge in our bike room and start your bike tour right outside the front door. If you need some electronic power, you can rent e-bikes directly at our reception and discover Carinthia in a flight.
Bathing
Carinthia is the land of lakes. As diverse as the bathing lakes are, they all have one thing in common: their pure water and comfortably warm temperatures that climb above 25 degrees. Many of the lakes reach pleasant temperatures as early as May and maintain them up until the end of September. Lake Wörthersee, Lake Klopeinersee and Lake Faaker See are just some examples of refreshing get aways.