Gipfel SPA
Relaxation with a view
SPA
A SPA Area as unique as the location itself. Equipped with a stunning infinity pool, a refreshing swimming pond and a relaxing sauna landscape, no wishes remain open. Truly relaxation with an outstanding view.
SAUNA WORLD
Soothing warmth with a view of the Karawanken
To complete the wellness programme, three natural and stylishly designed Finnish saunas and a steam bath invite you to relax in the Gipfel SPA. Each has its own special feature and is unique in its own way. Feel the soothing warmth and enjoy the incomparable view of the Karawanken. The sauna world was deliberately divided into two areas: the family area, where parents can relax with their children and the so-called Adults only SPA, which is all about free physical culture.
Adults Only SPA
Panoramic finish Sauna
Pine Sauna
Relaxation room with cozy bunks and effect fire
Infrared Seats
Hanging couches
Ice Crasher
FAMILY AREA
Herb Sauna
Roman Steam bath
Relaxing room with panoramic view
Rainfall shower
Water world
Healthy through water
Dive in, let yourself drift and recharge your batteries with powerful hits.
Experience the healing power of water and enjoy relaxing hours with infinity character in our heated outdoor jacuzzi with massage jets with a view of the imposing Carinthian mountains or cool off in summer with a dip in our bathing pond.
Treatments
"You have to do the body good so that the soul feels like living in it."
Our Gipfel SPA offers a variety of different SPA Treatments, starting by classic massages over private rituals in your own suite. An unforgettable experience for body and soul.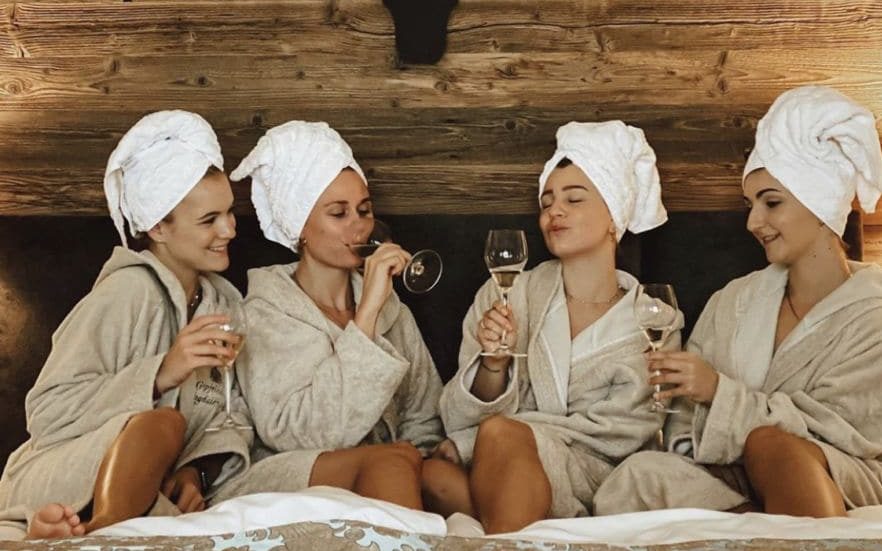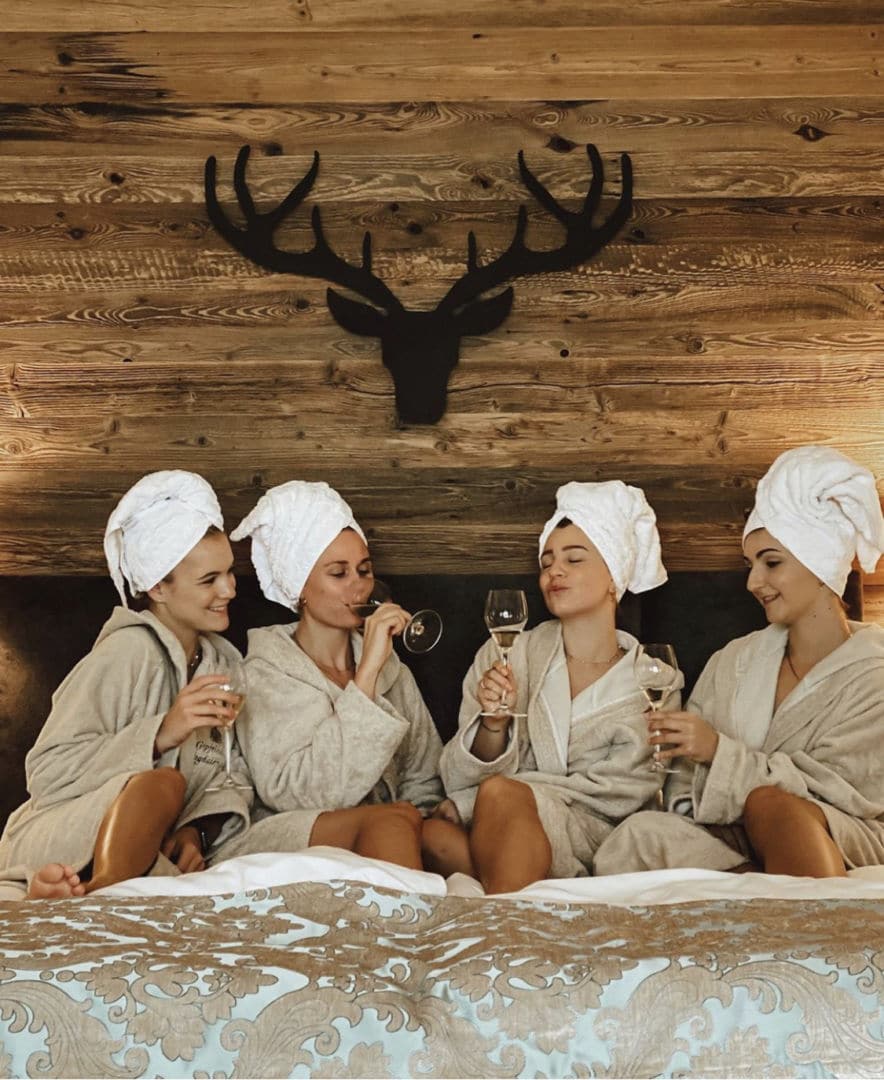 Monday – Thursday
Day Spa
Enjoy our wellness area with the unique view over Carinthia, four different saunas, two relaxation rooms, the year-round heated infinity outdoor pool, our natural swimming pond, the tea lounge and many other highlights as a day guest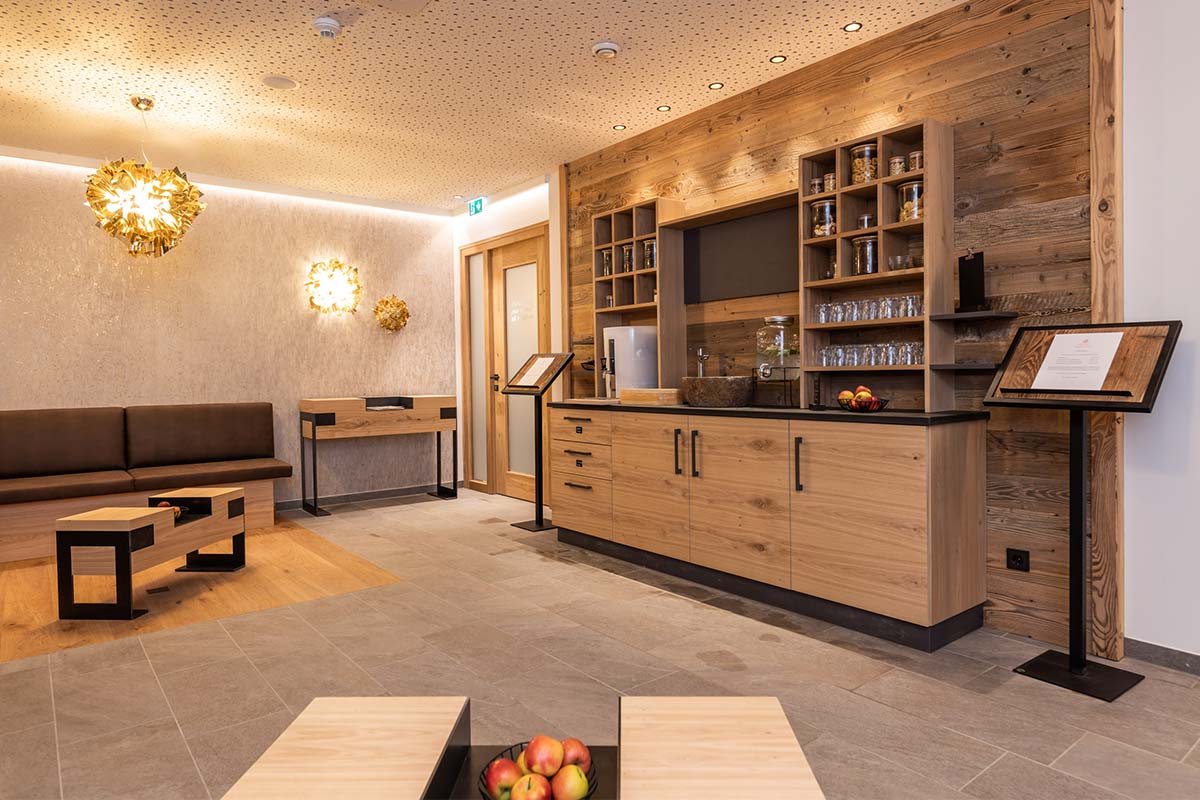 Arrive and feel good.
Tee Lounge
In our tea lounge you can prepare yourself for your wellness stay in peace and quiet. Cosy seating areas invite you to linger and form the first starting point of our Gipfel SPA. Enjoy a cup of tea from our large selection of tea specialities, revitalise yourself with our "Detox of the Day" or snack on various nuts and dried fruits.